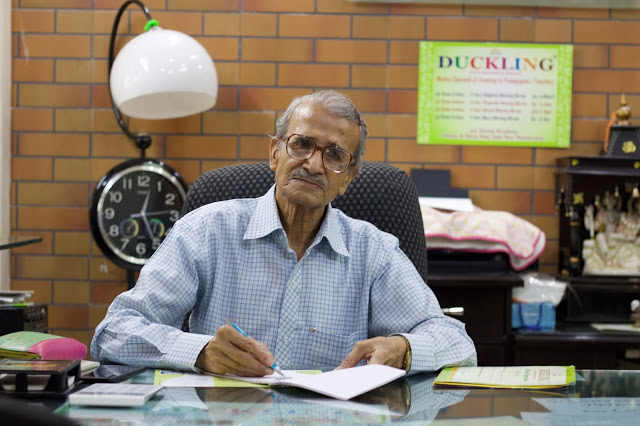 It is now a deep-rooted fact that the proficiency of a school prospectus has noteworthy impact through the child's early developmental years. In this section of Early Childhood Learning and Development that DUCKLING school caters.
As the words itself suggest "DUCKLING" refers to the early hours of childhood and school education is a period of introducing children to elementary learning through the use of a medium that is engaging, less straining and more friendly in nature.
We at DUCKLING, realize that the child's time spend with us is very important to commence his/her logical and sacred growth. We constawty endeawaour to ensure that the quality of school education is maintained across each of our faculty through enrolling the best and most experienced educators and employing the most innovative teaching aids, both classroom-study and outdoor-activities based.